CrossFit Menlyn Maine
Contact us
CrossFit Menlyn Maine
exists to help you with your fitness journey. We come together to encourage, challenge and support each other.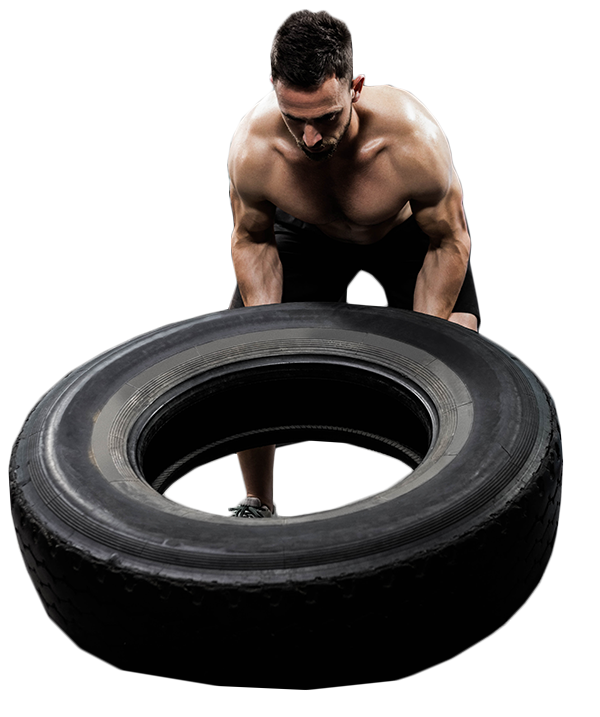 Why you need to crossfit
Benefits of CrossFit
All membership change request must be emailed to hello@cfmm.co.za 10 days prior to the 1st of the month. (Example: If you want to stop Autopay for May, the email to stop the May membership would need to be by April 20th) Failure to notify by the deadline will result in payment for the next month proceedings. No refunds will be processed.
* Military, first responders and college student discount available, please talk with the coach. (Proof of status required) – on packages only!
CrossFit Menlyn Maine
Top Class Coaches
Francine van Tonder
Coach
Theo van Rooyen
Coach
Heinrich Swanepoel
Owner
Lariska Bekker
Owner